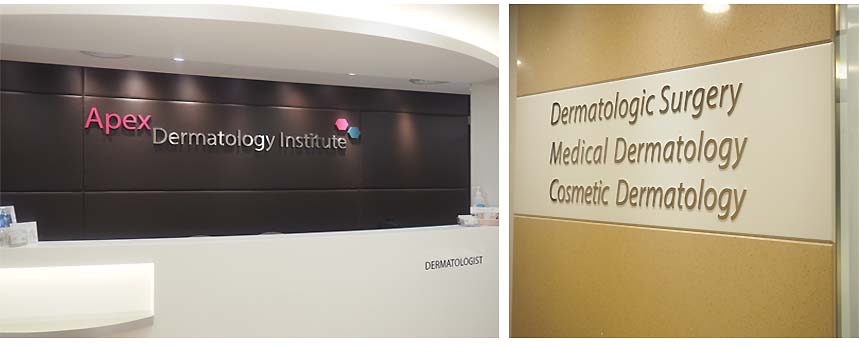 Welcome to Apex Dermatology Institute
A modern, state-of-the-art out-patient clinic, with dermatologists providing a full range of dermatologic procedures to meet the needs of our patients. Our spacious 3,000-square foot clinic was designed to create a calming and relaxing atmosphere where every patient is treated with great care and the staff takes the time to respond to individual needs and concerns.

We have created a friendly, welcoming and comfortable environment to offer you professional dermatological treatments. We value you and appreciate you have chosen Apex Dermatology Institute.


Conveniently located in the heart of Tsim Sha Tsui, we offer easy access for wheelchairs/strollers with parking facilities available close by.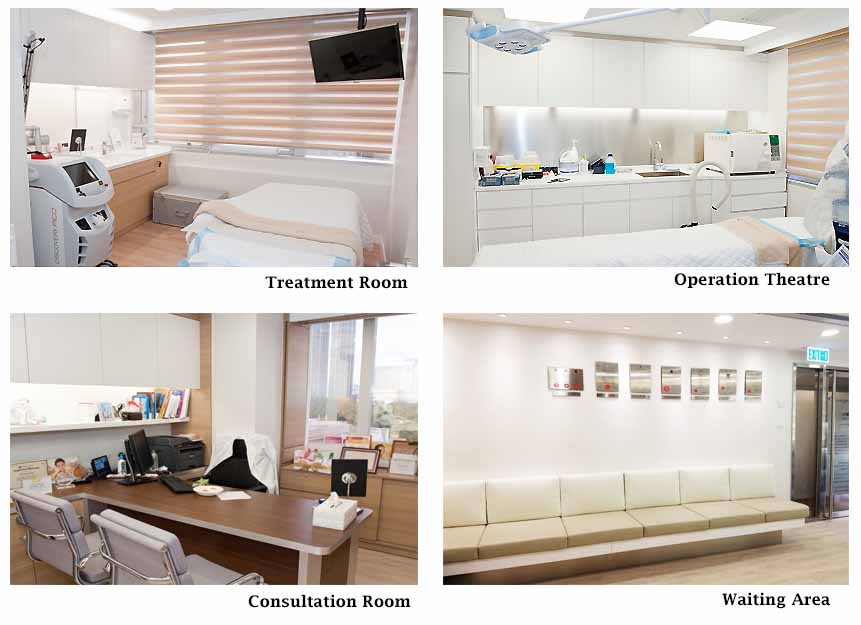 Responsibility
We believe that our responsible approach to patients is a key factor in delivering long-term benefit to society. As a medical service provider, we see ourselves as an integral part of the society. We are committed to treat the patient in front of us to the best possible way. We listen and understand changing patient needs and aim to improve overall patient experience by offering complete guidance to skin health.


Public Education
As a healthcare provider, our goal is to increase knowledge and awareness of common skin problems in the community. Our media center bundles all the educational articles and events, presenting both common and uncommon dermatologic problems to help patients.